News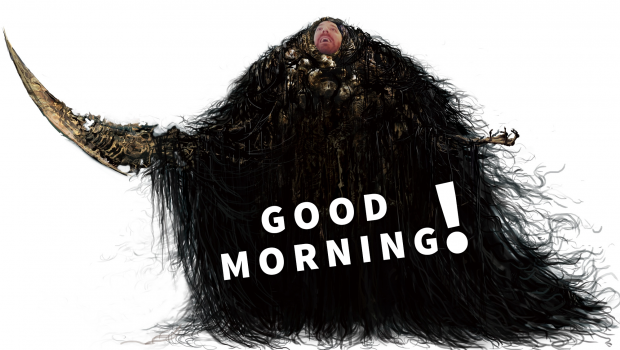 Published on July 1st, 2015 | by Dan
2
Good morning! Let's video game.
Good morning. Been busy so far today, but I managed to get the post together for you!
Adult Legos: Our new PC build guides and live show have been posted. So go check 'em out and take that plunge into the superior platform for gaming!
Path of Expansion: Path of Exile is getting another massive content expansion. Titled "The Awakening", the expansion will launch on July 10. The game is still F2P and if you haven't check it out over the last few years, you definitely should. Think of it as a more hardcore Diablo III.
Get yer AMD here: First it was Samsung. Now Microsoft apparently wants a piece of floundering AMD.  Someone, please take this company.
Paging Mr. Sark: Twin Souls: Path of Shadows look suspiciously like Tenchu. Check it out:
NOPE.  This is like P.T. on steroids. It will be on Oculus. F***.
That's it for today. Enjoy the podcast as well as the build guides! I'll see you all tomorrow morning.
Good talk. See ya out there.