News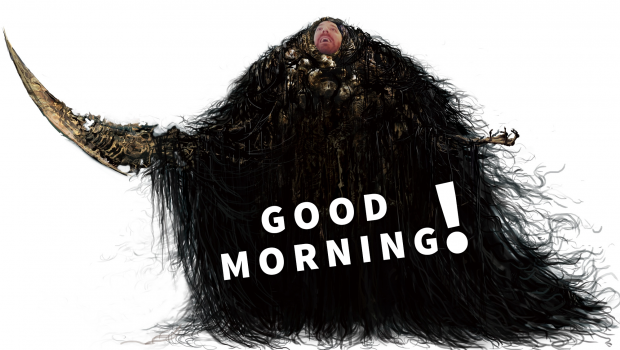 Published on July 9th, 2015 | by Dan
0
Good morning! Let's make video games.
Good morning. Yesterday, I slept in. You didn't get your morning post. Today, I'm alive bright and early, so let's get right into it!
Ill-gotten frames: GTA V launched part two of the Ill-gotten Gains update yesterday and it is causing issues with framerates and causing cars to go missing. If you are missing a car, you can contact Rockstar support. Oof.
Expanding principles: The Talos Principle was one of the most lauded games of 2014. I really need to play this game at some point is what I'm saying. Now, there is a new expansion coming, titled "Road to Gehena." It will release July 23rd, so sharpen those minds!
Driving Ms. AMD: New AMD certified drivers are here with a boatload of fixes and features. Definitely grab these if you are on Team Red.
A piece of the prize: Valve is giving away replica Aegis trophies for the most hardcore DOTA 2 players. Only one catch: your compendium level needs to be over 1000. Good luck!
That's all for today. We'll be playing some Path of Exile tomorrow night on the KBMOD channel at around 8 PM ET. Tune in for the shenanigans then!
Good talk. See ya out there.