Uncategorized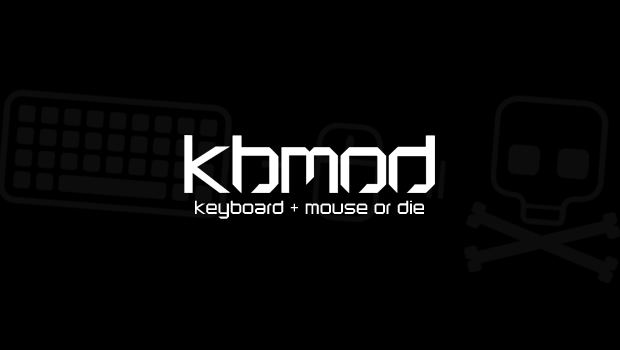 Published on August 3rd, 2011 | by Bob
0
>More Sandy Bridge-E and Ivy Bridge Info/Speculation
>Thanks to our friend ItakFrietzak for finding and translating this article from Hardware.info (text of his translation below)- we've got a bit more information on Sandy Bridge-E and Ivy Bridge.


VR-Zone offers an exclusive regarding Intel's future base clock options




Sandy Bridge-E and Ivy Bridge will share the CK505 clock generator chip seen at bottom left. Sandy Bridge-E should have several options for a base clock frequency; VR-Zone notes 100, 125, 266, 200, and 250mhz as the most likely options though that may change before launch.


Ivy Bridge, however, may have been hamstrung by Intel in an effort to avoid competition with it's LGA-2011 platform.




"Recently, there are rumors circulating that Intel wants to reduce restrictions on overclocking with the base clock frequence on the Sandy Bridge platform, when Intel will launch Ivy Bridge. VR-Zone is now claiming to have the details unraveled with the help of a presentation slide, containing a schematic of the upcoming high-end Sandy Bridge platform. What Sandy Bridge-E and Ivy Bridge have in common, according to VR-Zone, is that they both have a CK505 chip. The chip is displayed on the bottom of the slide. Intel has made clear that this is the clock generator that among others, determines the base clock. The text on the right-bottom says something about a "PEG/DMI ratio", which makes it possible that there can be configured multiple base clock values. Until now, it was locked on 100 Mhz. But Ivy Bridge, according to the rumours, wil also allow users to set it at 133 Mhz, and thus making the maximum clockfrequence, that can be achieved through adjusting the multipliers, is raised by 33 percent.
The choice to adjust just one other base clock setting, should make Intel well considered to make the mid-range Ivy Bridge not compete with the high-end Sandy Bridge-E. Sandy Bridge-E processors will most-likely support base clock speeds of 125, 166, 200 and 250 Mhz to allow overclockers more space to play with the processors. Intel will possibly add or remove some extra settings on the last moment, but only time will tell. At this moment it is very unclear if the Ivy Bridge 7-series chipsets are able to raise the base clock speeds of the current Sandy Bridge processors. Because the clockgenerator is a part of the chipset, this seems to be a possibility.
UPDATE: There is currently uncertainty about the potential for more base clocks for Ivy Bridge: A previous source, on which VR-Zone also based their information has edited their original publication with the message that the overclocking, as stated above, will only be available for Sandy Bridge-E processors, and not Ivy Bridge processors. Yet VR-Zone doesn't tell where the new details have it's origin from and how much that is based on a previous source. So keep into account that Ivy Bridge will still be hampered concerning overclocking through the base clock." -Translation of nl.hardware.info by ItakFrietzak