Uncategorized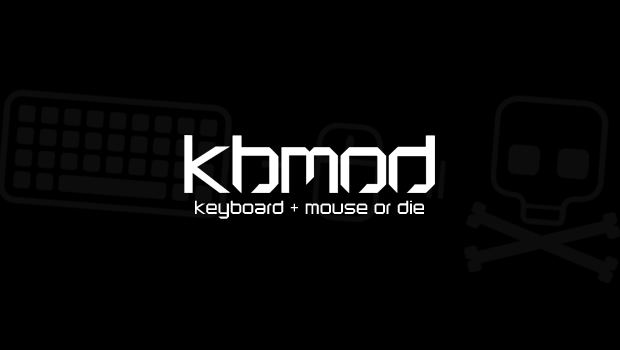 Published on August 19th, 2011 | by Dan
5
>Radeon HD 7000 Series might hit early 2012.
>
Elaine
Liao
,
Powercolor
sales director, leaked this tidbit of information. A Q4 2011 release isn't out of the question, but I'd lean towards them taking their time. It is looking more like Q1 2012 according to Elaine.
The 6990 is the extreme card to buy right now. It's strange to have AMD on top of the heap, but I like the competition between Nvidia and AMD on the video card front. They push each other constantly, in the best way.
We've had this gen for a while now and the 7000 series should be absolute monsters. And expensive. Really expensive. The good thing about a new generation means the old generation is going to drop in price. The 6000 series is still a great range of cards, and very relevant. Keep your eyes peeled for deals in the coming months as more facts emerge about the new line of cards.