Uncategorized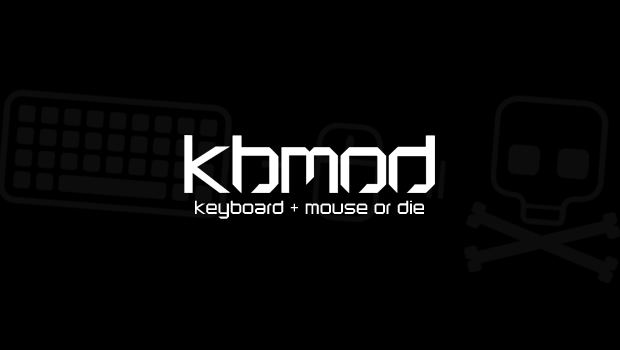 Published on August 27th, 2011 | by Dan
6
>Saturday Quick Hit: Gamestop Apologizes
>
After pulling OnLive codes from Deus Ex: Human Revolution and then selling the opened copies as new, and then pulling the game entirely after customer backlash, it seems GameStop is trying to save face.
They are now offering an apology and a $50
GameStop
gift card
.
For your inconvenience, we would like to offer you a free $50 GameStop gift card and a Buy 2 Get 1 Free pre-owned purchase. We want to earn back your trust and confidence in the GameStop experience. Please bring in this email and your store receipt or order confirmation from GameStop.com and present it to a Game Advisor.
Although, as Ben Kuchera over at Ars puts it, the most troubling thing was "the fact that some people are going to
GameStop to buy PC games."
I still will never go there again.