Uncategorized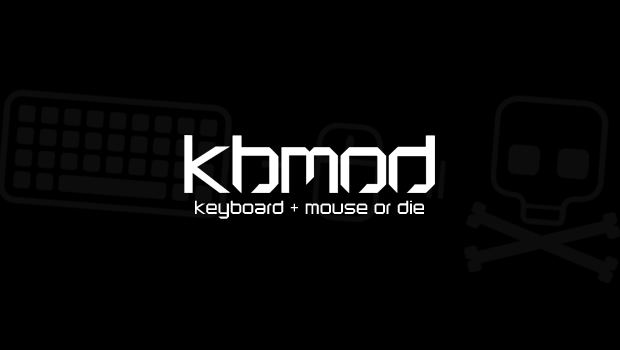 Published on August 5th, 2011 | by Dan
0
>Skyrim Collector's Edition Details and Demo impressions
>

You may have seen our tweets, but now we have pictures. As tweeted by Brandon (@vol1tion). the collectors edition will have a crazy foot-tall dragon.
I want one. There will also be an art book and Making of Skyrim… DVD. Obviously you will also get the game with this. The cost for this wondrous collection?
$149.99
Steep. But seriously I want a foot-tall dragon. Need to start making that YouTube money.
In other details from the floor of Quakecon, the
Skyrim
demo was shown on a console and our guys reported that the graphics looked bad on console, which means beautiful on PC with all the options. John's (@johnsfatcock) final words on the
Skyrim
demo:
Has the potential to outclass pretty much any
RPG
you've ever played
solely
because of the amount of spells/shouts. Basically a very robust game, with what should be good
graphics
on the
PC
and an
in-depth,
much improved questing system. Sounds very promising.
The game releases 11.11.11