Uncategorized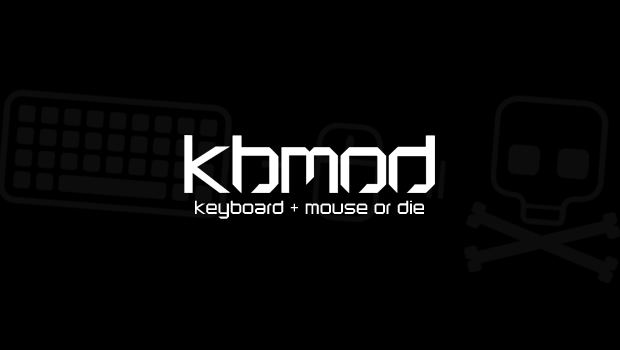 Published on August 15th, 2011 | by Dan
2
>Skyrim Screenshots Surface
>
Bethesda allowed several media outlets (us not among them) to create Skyrim characters at Quakecon. Several different journalists tried their hands at making one and now we have the screenshots.
In accompaniment to this,
Kotaku
has an article up
on the graphical change of faces specifically from
Oblivion
to
Skyrim
, and even 2002's
Morrowind
. The difference is astounding. Oblivion at the time it came out was renowned for it's amazing graphics, and even recent mods have spiced those up. However, the faces are just flat out primitive. They look like lumpen, off-kilter shapes.
Skyrim
's characters look much more fleshed out and realistic. Graphics have come a long way as we pointed out
in this article
, and even the best get replaced with better.
Skyrim
should look absolutely fantastic on a good PC. Sorry console guys, but PC will own this game.