Uncategorized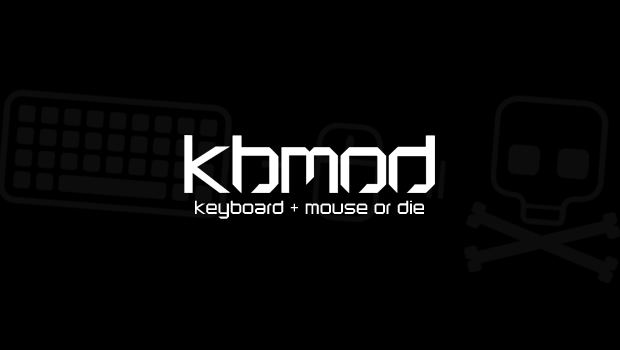 Published on August 25th, 2011 | by Dan
4
>Skyrim Wants to Spread the Love
>Skyrim is going to have many improvements over Oblivion. Newer graphic, an expanded world, bigger dragons, more abilities and marriage.
Wait, what?
You didn't misread that. You can get married in Skyrim. If you do quests for someone, or talk to someone a lot, eventually some NPCs can grow to befriend you. They will help you in fights sometimes or accompany you on quests. Eventually they can even grow to love you. And if, that person is the one, you can even get married. Skyrim isn't discriminating either. Same sex couples can tie the knot as well. They will move into your house with you and hopefully make you a sandwich.
I can't wait for someone to come out of the woodwork condemning this now. Hopefully there is no uproar over it. Regardless of your stance on that subject, it's a video game. Lay off.
Skyrim is hitting all the right realism notes. I hope this plays out well, and doesn't feel clunky or unrealistic.