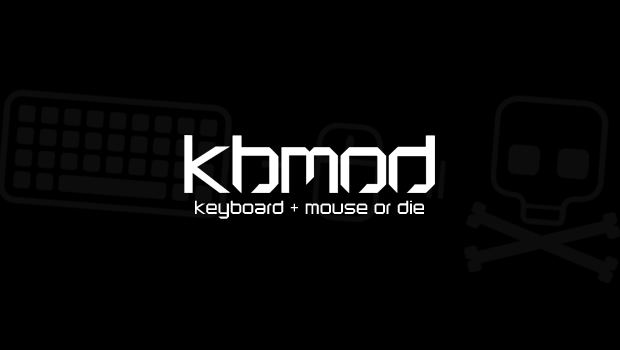 Published on August 26th, 2011 | by Dan
9
>We have a TF2 server!
>For those of you who enjoy the wonderful world of TF2, we have a server now. This one won't be going anywhere (unlike the Black Ops server). We set it up last night.
It is 24 man setup with a pro rotation of maps. The KBMOD guys have reserved slots, so if you get booted for reserve, that's why. ObviouslyJesus and Xpups are also admins. Jesus will probably be using it for his lobbies.
Rules? Well, there aren't many. We have no random crits, and as mentioned above, a pro map rotation. Fast respawn is on, as well as idle kick. Don't trade, play the game please.
Above all, respect each other out there and have some fun!
IP: 68.232.166.198:27015
The server is located in Dallas, Texas.