Uncategorized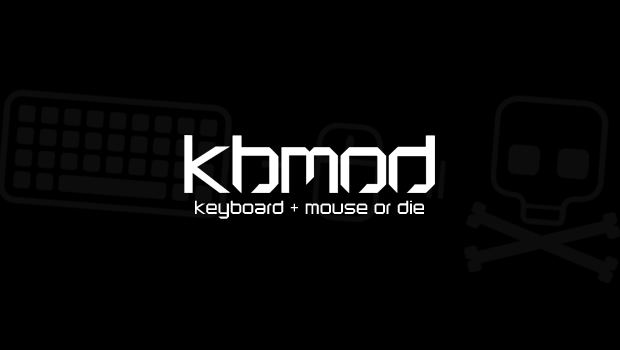 Published on September 29th, 2011 | by Bob
0
>At least you won't have to swap discs…
>
Courtesy www.rage.com – pretty sure this might be a quickmeme worthy picture
Want to play RAGE on the 360? Me neither, but in case your misguided friends do:
Yo dawg I heard you like discs, so I'm gonna add a disc, and another disc. Enjoy your three discs.
As described, disc one and two will be for single player content, while the third will be for multi-player content. id Software does recommend installing the game to the 360 hard drive if space allows, however the appropriate disc is required to be in the drive.
PS3 owners will fair a little better, as the game and all content fits on a single Blu-ray disc – it will require an 8GB install to the PS3 hard drive.
PC gamers on the other hand, make sure you've got at least 25GB free on whatever partition you should choose to install it on.
In case you missed it, we had posted the RAGE system requirements earlier.
If you need more space, go look for a new drive on www.pcpartpicker.com (completely unaffiliated and unsolicited shameless plug for a great site).
Toms Hardware: Rage Requires 25GB of HDD, 3 Discs for Xbox 360