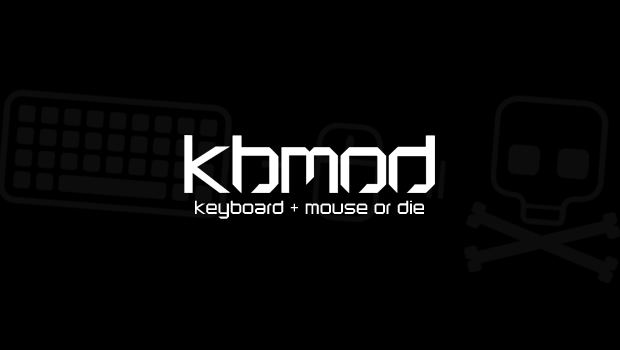 Published on September 20th, 2011 | by Dan
14
BF3 Beta Prep Guide
>So you are all excited for September 27th or 29th to get here. Make sure you have all the stuff necessary to run the game.
First make an
Origin
account and download the client. I know, I know, it sucks, but just do it. The game is located (or will be) in the demos section. If you pre-ordered or bought MOH: Limited Edition, it should be available on the 27th.
Almost there, but can you run the game? ObviouslyJesus was running this on a GT220 on a 640×480 window. That's not ideal. Here are the minimum specs:
OS: Windows Vista (Service Pack 2) 32-Bit
Processor: 2 GHZ Dual Core (Core 2 Duo 2.4 GHZ or Althon x2 2.7 GHZ)
Memory: 2GB
Hard Drive: 20 GB
Graphics Card (AMD): DirectX 10.1 Compatible with 512 MB Ram (ATI Radeon 3000-6000 Series, with ATI Radeon 3870 or Higher Performance)
Graphics Card (NVidia): DirectX 10.0 Compatible with 512 MB Ram (NVidia GeForce 8, 9, 200, 300, 400 or 500 Series with NVidia GeForce 8800 GT or Higher Performance)
Sound Card: DirectX Compatible
I know it says dual core there, but trust me, you want none of that. once you have it running, get ready for the mistake that is Battlelog. You'll deal with it though, because OMG BF3!
Good luck out there next Monday!