Battlestations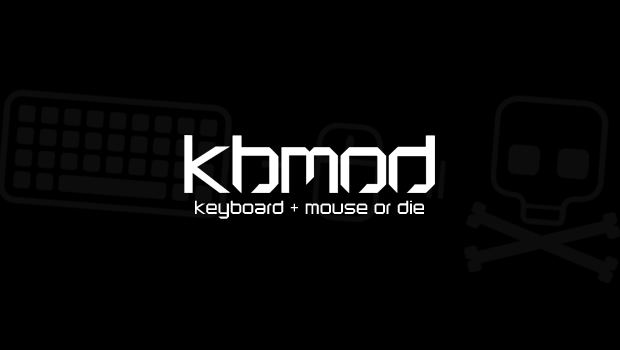 Published on September 2nd, 2011 | by Bob
15
Bro Cave: @ImTheRush
>This week, our featured Bro Cave was submitted by LA x RUSH – Flickr Gallery Here
Hey guys this is my new PC setup. A couple of days ago I put together this gaming rig and so far I am very happy with it. I'm a PC gaming noob if you may say so. I mainly play FPS on console and some sports games here and there. Currently I'm playing COD 4 promod (Thanks to John), Team Fortress 2 and Battlfield BC 2 on PC and some other games here and there but thats mainly it.
Alright so here are my specs. I picked these out a couple of ways, by watching some of John's videos and google. Google is my best friend now. She helps me with all my problems <3. After about 3 months of research I decided on these parts. My budget was a little over 1k. This rig so far is pretty darn good and will run everything I throw at it.
Coolermaster HAF 912
Asus Sabertooth P67
8GB G.Skill DDR3 RAM
EVGA GTX 560ti FPB
i5 2500k @ 3.3GHz(Hyper 212+ cooler – I would have already overclocked but the Hyper 212 came missing with some screws which is why I'm using the stock cooler)
60Gb Corsair SSD
1 TB Samsung Spinpoint 7200 HDD
I'm pretty happy with this setup although I had to RMA the motherboard because the first one was DOA.
I'm using a Razer Deathadder Mouse and a Razer Arctosa Keyboard. Monitor is a 22″ Viewsonic LCD monitor of some sort. I use Turtle Beach X11's when gaming but just some insignia speakers when I'm not.
I can't believe I have been playing console all my life. I played some BFBC2 today and was blown away by the difference between PC graphics and console's. Oh and Pepsi is good. Yeaahh
Hope you guys enjoyed my Bro Cave Setup.
– LA x RUSH