Battlestations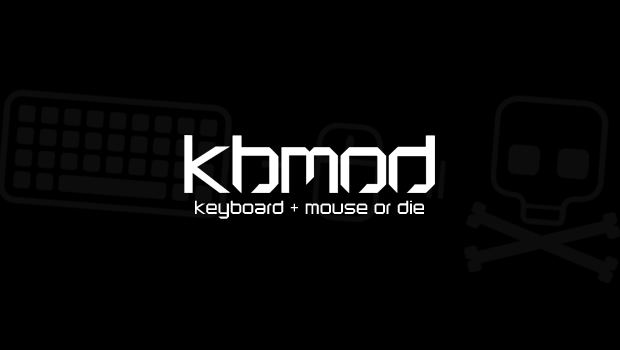 Published on September 9th, 2011 | by Bob
13
Bro Cave: @KRUUUNCH
>
PC gaming brethren! Welcome to my humble abrode. My set up isn't the absolute top of the line, but I thoroughly enjoy it and don't need anything else, except cable internet, that'd be nice. Anyways! On to my specs:
i5 2500K @ 4.6 ghz, 1.35v
750w Silverstone Strider+
As you can see, I have the lovely Special Edition 600T case that was featured on KBMOD this week. It took next to no effort for this cable management job which I think turned out pretty good. As John mentioned in the article, heat could be an issue in this case. If you have an SLI/crossfire setup, I recommend using the mesh side panel so you can stick on 4 extra 120mm fans. Personally, I'd rather look at how pretty everything is through the window than have a super cool card. It's for that reason i had to undo the 6950 -> 6970 flash and keep it at a pretty modest clock instead. Its not a huge deal though; the increase in performance from the unlock wasn't super impressive anyway.
My main gripe with my PC is that gigabyte trolled me by making a Z68 board without a video output so I can't use virtu. Cool story gigabyte! At least it will be Ivy Bridge and PCIe 3.0 compatible, so its not all bad. Speaking of Z68, you're probably wondering why there is no SSD in this system. Well, its on the way! I just ordered a 120GB Vertex 3. I'm thinking I'll use about 40GB as an SRT cache for my mechanical drive (seagate or die) and the rest for OS/programs.
Like others have said before, having 2 monitors rocks. It lets me browse KBMOD.com and vidstats slash synwyn at the same time! Also, one thing not enough people take into account is desk size. Personally, I say the bigger the better. I have a pretty large L-shaped desk and I still wish it was bigger.
Unfortunately, my brocave isn't gonna last much longer. In about a week and a half I get to haul my stuff into a closet sized dorm with 2 other dudes. If any of you bros out there have brought desktops to your dorm lemme know how it went for you, as I've been warned about stuff getting stolen. Anyways, thanks for checking out my setup broskis.