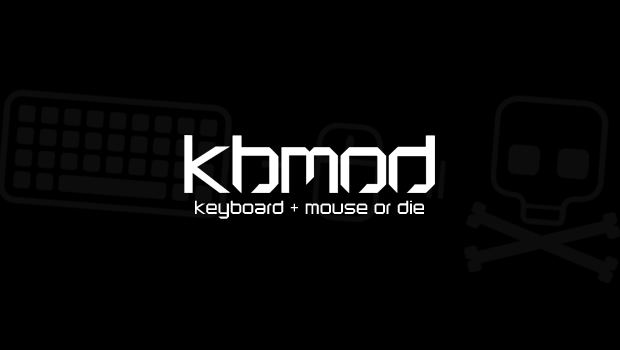 Published on September 10th, 2011 | by Dan
0
>Dead Island DLC Coming Soon
>
If you preordered the now infamously bugged Dead Island, you got a DLC code. Apparently this DLC will be coming later this month.
This DLC will include a Bloodbath Arena mode, and a new weapon called "The Ripper". The Arena stage is a survival game mode with waves of zombies. It will include 4 maps in which to fight the hordes.
Here's to hoping Dead Island is fixed by then. The patch yesterday should have fixed quite a bit of the game. Is it working for you guys? Seems like DLC should have been the least of Techland's worries in hindsight.