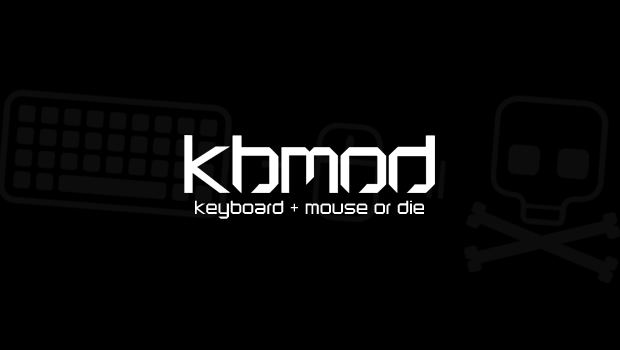 Published on September 6th, 2011 | by Dan
0
>Dead Island Release Bug-filled, Beautiful
>
Dead Island couldn't have worked properly on release. It just couldn't have. The hype was too much for it to be Sterling Silver upon release. Instead, we got a fun, very good looking, buggy game on the PC.
Last night, on release, numerous bugs were found. There was even
evidence
they hadn't fully ported the game over from X-box 360. One of the guys I was talking to last night said the game was even prompting him to move his Right Analog Stick. "Y" enables no-clip. As you can see, making your no-clip code Y, is pretty lazy.
The good news is the game looks wonderful if it was working properly for you. And it's fun. KBMOD contributor John said he was having a great time with the RPG elements. Graphically he said "I feel bad for the console guys on this one. It looks beautiful." I watched a little bit of a few PC streams of the game last night, and graphically it is fantastic.
Ben Kuchera
even thinks it has great potential once it's cleaned up.
The even better news is that developer Techland are working quickly to patch the issues. Friday looks to be the target date of a patch fixing 40 or so critical issues. You can read the
full list here
.
A lot of people took the wait and see approach to this game, including myself, and it looks like this was the right call. If you don't have the game, wait until next week, after the patch to see if it polished. First impressions can be lasting, but in this case, I think we give Techland a pass. The fast response with a patch is a great sign.