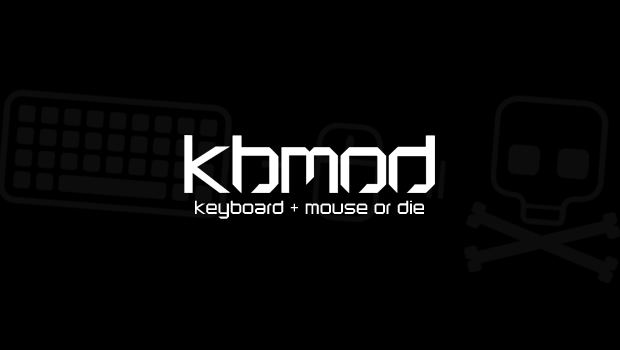 Published on September 8th, 2011 | by Bob
5
>Dead Island Updates fix almost nothing.
>

Dead Island has had numerous issues since its Tuesday launch. First they put wrong build out on release. You could no clip with ease and half the game was broken. They have since patched it twice in an attempt to get it working right.
It isn't working.
Ben
Kuchera
, over at
Ars
Technica
has attempted to play and the game is still fraught with issues. He attempted to change resolution in game, it crashed. After trying random stuff, it just decided now was a good time to work. He was completely unable to play
multiplayer
, either online or in LAN mode.
This has to be the worst game launch since Bad Company 2. And this is much worse than BC2, at least I could play the single player in that case. It is very disappointing because on all accounts, the game is good and would look amazing on PC. I'm skipping this for several months at least. Too much could go wrong right now.