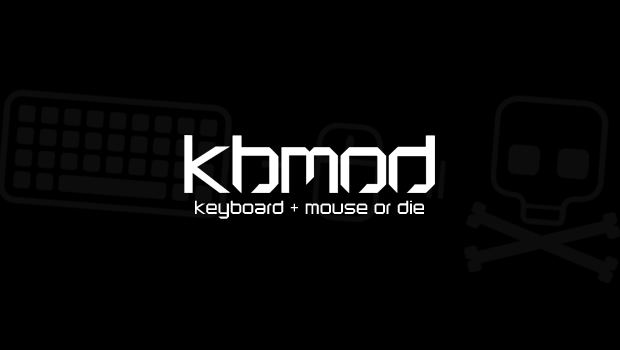 Published on September 5th, 2011 | by Dan
0
>Deus EX DLC Official: The Missing Link
>


After the mysterious puzzles and hint dropping, we have confirmation. New DLC will be coming out October for the critically acclaimed game from Eidos Montreal.
The Missing Link
DLC
will contain information on the 3 days Adam Jensen went missing during Human Revolution. He has all his augments removed and starts from scratch to escape. There is some speculation this will connect to the original
Deus
Ex.
You will most likely be able to grab this from Steam when it hits. I still have to buy the original game, so I didn't read too much into this, but maybe you will have some thoughts on what the Missing Link could be.