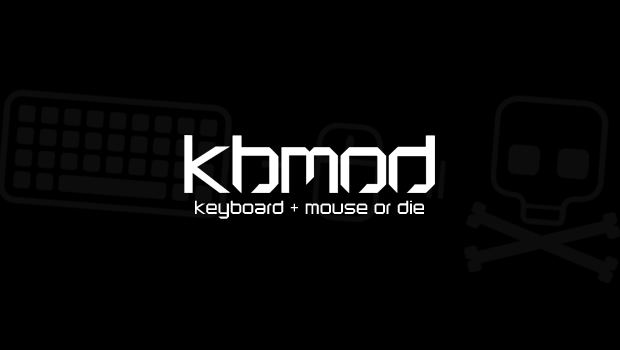 Published on September 1st, 2011 | by Dan
0
>Deus Ex: Human Revolution DLC already in the works??
>
Deus Ex is fresh in everyones mind right now with the game getting rave reviews from the media and players alike. People have barely had time to dust through the whole game when VG247 revealed the meaning of the strange symbols on Deus Ex title screen. Now they are saying it points to a new DLC pack already in the works.
PCGamer
is reporting that this could mean any number of things, including playing as Deus Ex original character JC Denton. The source also said the DLC mission would take place on a ship with no comlink help at all.
Seems a bit fast for this to be coming out, but a very cool reveal if it is. Eidos Montreal have gotten everything right so far, hopefully the DLC can live up to its own reveal.