Uncategorized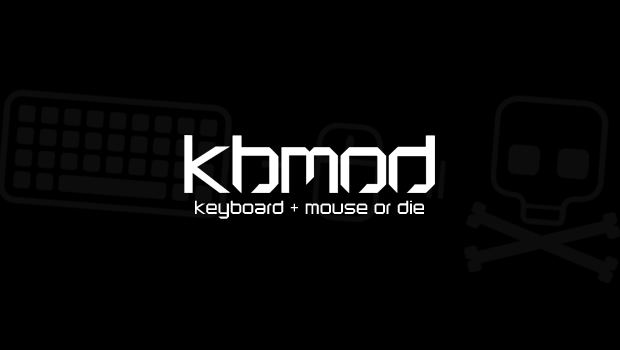 Published on September 16th, 2011 | by Brandon
3
Portal free until September 20
>If, for some reason, you don't already own Portal, today is your lucky day. Until September 20, Valve is offering the original Portal for free as part of their Learn With Portals educational initiative. As long as you install the game before the offer runs out, you own it forever.
Portal is a true masterpiece, and if you've missed out on it this long, do yourself a favor and download it this weekend (a full run-through only takes several hours).
You can download Portal on Steam
here
.