Uncategorized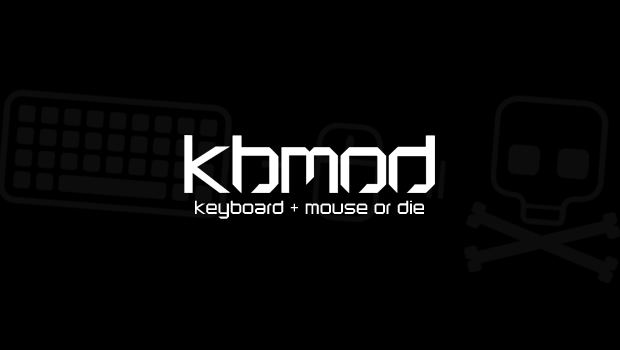 Published on September 14th, 2011 | by Brandon
2
Tribes: Ascend closed beta to begin very soon
>Some of you may know that I'm kind of excited for Tribes: Ascend. Well, that excitement is reaching a fever pitch after Hi-Rez Studios announced today that Tribes: Ascend closed beta is set to begin "within the next few weeks."
To coincide with the announcement, you can now also submit an application to participate in the closed beta. To do so, you need to
create an account
and then register for the beta itself. To register for the beta, log in to your account and go to the Games tab, then click on the Tribes "REGISTER FOR BETA" button.
The only slightly bad news that came with this announcement is that the release date has apparently been pushed back to Q1 2012 (from the initial release goal of Q4 2011). However, this is also good news, as it means the beta period is important to them and they aren't going to rush the release.
You can check out the official blog post from Hi-Rez Studios
here
.