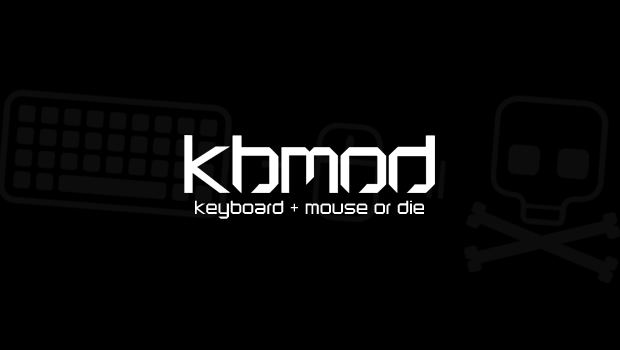 Published on June 25th, 2012 | by Brandon
32
SMITE Beta Key Giveaway Week Starts Today!

MOBA games are all the rage these days, and we know there are a ton of you out there putting countless hours into League of Legends, Dota 2, Heroes of Newerth, Super MNC, and the list goes on. If you can't get enough MOBA action in your life, Hi-Rez Studios' newest game, SMITE, should be right up your alley. We had a positive first impression after seeing SMITE at PAX East this year, and the game has already seen a number of feature and balance updates since going into closed beta.
Hi-Rez has been kind enough to give us some beta keys for you to experience SMITE for yourself, and we'll be giving away keys each day this week, starting today! Each day's giveaway will be held exclusively on our Twitter or Facebook pages, so make sure to follow us and throw us a like so you don't miss out!
If you win a beta key, here's how you go about redeeming it:
If you don't already have a Hi-Rez account, you'll need to create one.
Download and install the SMITE game launcher, then download the full game.
Once you launch the game, select "Enter Beta Key" on the game's login screen and follow the prompts. Alternately, you can activate your beta key on the Add Key page of the Hi-Rez website.