News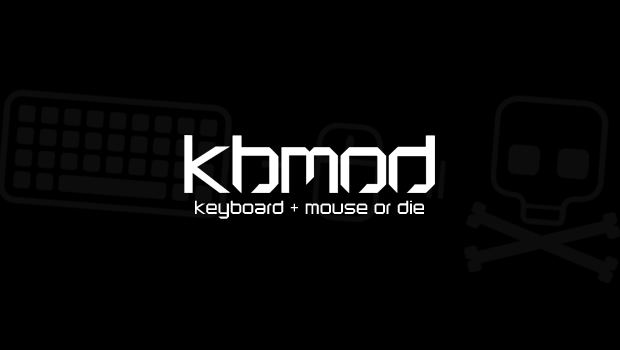 Published on November 7th, 2012 | by seanbutnotheard
4
Steam for Linux Officially Enters Closed Beta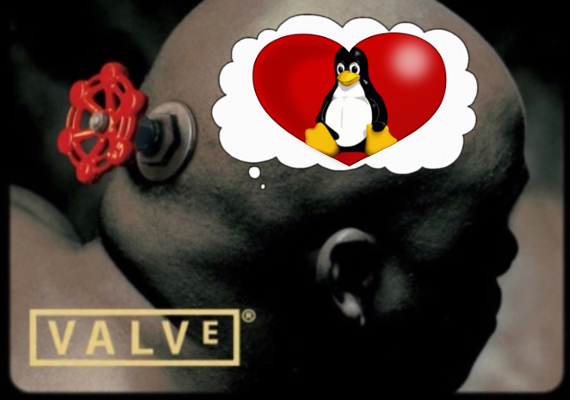 Well friends, yesterday officially marked the beginning of the closed beta of the Steam client for Linux. Beta access has been granted to 1,000 Linux users who requested access to the beta by filling out a hardware and software survey from Valve. Amazingly, Valve says they had over 60,000 applicants within the first week the survey was open! This early beta is primarily for testing on Ubuntu (specifically Ubuntu 12.04), but will be available for other distros later. If, like me, you signed up and haven't gotten in, don't despair; the beta will continue to grow and will open up to all Steam users once Valve is happy with its stability and performance.
As expected, the first Valve title available for Linux is the free-to-play Team Fortress 2, and two dozen other titles are already available from other developers. We can almost certainly expect Left 4 Dead 2 and Portal to be coming as well, as those titles were part of Valve's performance testing during their internal alpha stages. And although initial reports indicated that Steam's Big Picture mode would not be part of the beta, Valve's official press release reveals that it will in fact be available to beta testers.
Will this mark the beginning of a new era in PC gaming? It's hard to say at this point. Though it seems some developers, such as Serious Sam developer Alen Ladavac, agree with Gabe Newell's anti-Windows 8 stance, specifically citing discontent with Microsoft's progression towards a "walled garden" software ecosystem comparable to Apple's. Ubuntu and other Linux platforms, however, will always legally stay open because of the GNU Public License that governs their use.
For the latest news regarding Steam on Linux, you can check out the Steam for Linux community hub, join the official Steam for Linux group, and of course follow us on Twitter at @KBMODGaming!
Will you be signing up to try out Steam for Linux? Let us know in the comments!