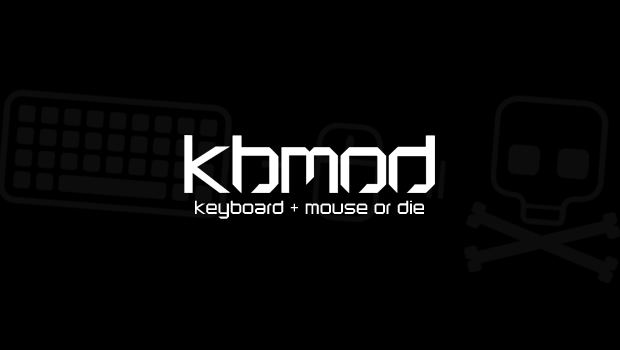 Published on October 25th, 2011 | by Dan
6
>GTA 5 Announced
>
On November 2 Rockstar will formally announce the latest game in its famed GTA series. The only official thing we've seen is the logo which is on all websites reporting the news.
The only rumor is that it will take place in Los Santos, not Liberty City. As noted by Kotaku, this week marks 10 years since GTA 3, one of my all time favorite games. I am ready for a new dose of mayhem after GTA 4. The open world chaos of this series never ceases to be fun.
We should have new details on the 2nd and a trailer for the game. Hopefully they don't delay the PC release by 4 months like LA Noire.