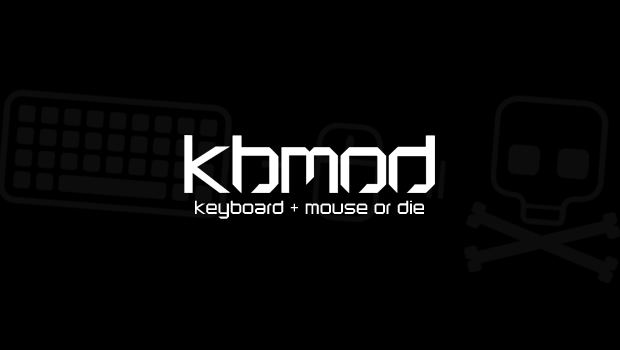 Published on October 24th, 2011 | by Nick
6
>Hints of Medal of Honor 2
>
With Battlefield 3 dropping tomorrow, it looks like those who got early copies are finding a possible peak into a future title, Medal of Honor 2.
Although nothing has been completely confirmed, there seem to be Medal of Honor flyers in hard copies of Battlefield 3. The
official Medal of Honor site
does not make note of a sequel even existing at this point in time.
I, for one, would love to see a follow up to the 2010 first person shooter. Even though the multiplayer seemed to be a somewhat half-assed attempt by DICE, I did find myself enjoying the single player campaign. If Danger Close Games is indeed behind MoH2, I would love to see what kind of multiplayer component they will be able to create.
I'm sure that I am one of the few that enjoyed last years MoH experience, but it seems another game in the series is becoming a reality. Hopefully Danger Close can effectively take what the have learned from the reboot and implement these to bring a solid shooter.