Uncategorized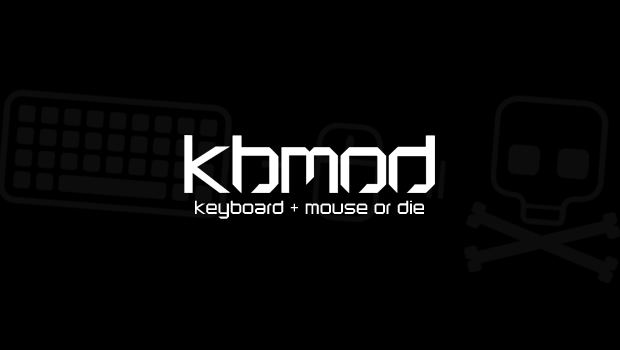 Published on October 5th, 2011 | by Dan
1
>Hitman: Absolution to Include Dynamic Playstyles
>In a recent interview with Eurogamer, Hitman lead producer Hakan Abrak talked about the ways to perform hits in the new game.
You can play the game in whatever way you'd like. Deus Ex immediately springs to mind with this decision making. You can choose a very stealthy way to complete missions or go in guns blazing. In the previous games if one route got messed up, you were almost left out to dry. It also sounds as though there will be a pretty dynamic and streamlined control system for when the shit hits the fan.
Most interestingly was a hint of online play in some form or another. Abrak said that they have "something very, very interesting coming up in Hitman: Absolution on the online side. We're not ready to talk about it right now. Hitman is an assassin who works alone, but you never know in what form or in what way we could give you an online experience." He goes on to stress that Agent 47 works alone. So could it be Portal style challenge leader boards? Or maybe even user created missions. It could also be a Left 4 Dead or Hidden style gameplay, with one Hitman and others playing bodyguards/targets. These are all speculation on my part, but it raises interesting questions.
Hitman: Absolution drops in 2012 for PC, PS3, and Xbox 360.