Uncategorized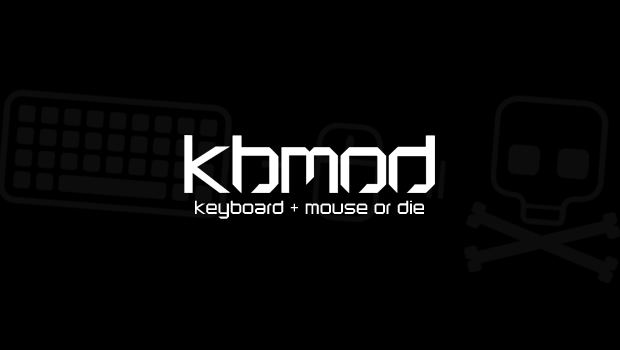 Published on October 6th, 2011 | by Dan
1
>LoL: Xerath Trailer
>We posted a short trailer yesterday, but it appears they've made a full length one just on the new hero, Xerath.
He is a floating, ethereal looking guy. Reminds me a lot of the Consortium ethereals from WoW. He appears to have some ranged lightning skills, as well as arcane type spells. All of the video is on Summoner's Rift. As
PCGamer
states, I'd have liked some Dominion footage.
View the new Champion Spotlight here: