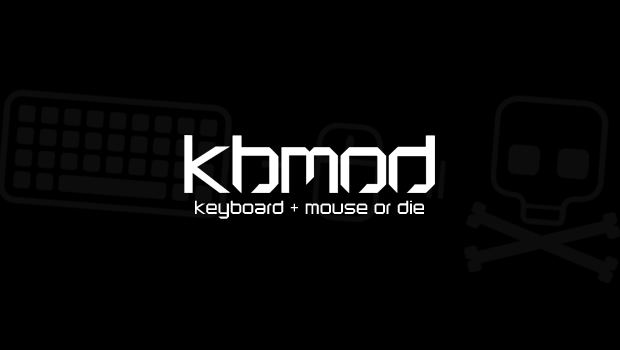 Published on October 3rd, 2011 | by Dan
0
Portal 2 DLC Out Tomorrow
This DLC pack was promised in Summer, but now it is finally here. Portal 2 is right now my game of the year, although many big titles are yet to come. New DLC definitely has me interested.
The Peer Review DLC will be free and contain more co-op maps for Atlas and Peabody to roam around in. It will also contain challenge modes for existing maps. Lastly and most interestingly it includes a leaderboard so you can see your performance next to the rest of the internet. Furthermore Valve has released volume 3 of the Portal 2 Soundtrack, which you can get here.
Perhaps Brandon and I will also delve into this DLC when we do our play-through during the Extra-Life marathon.