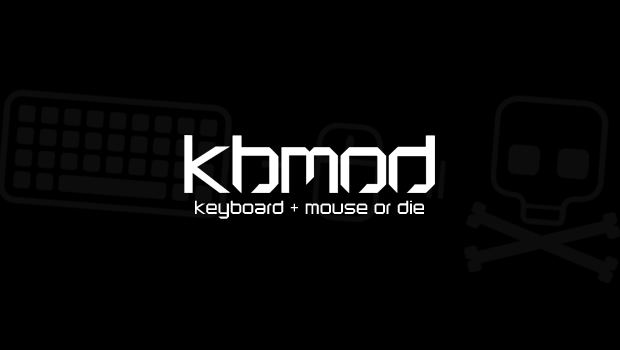 Published on October 10th, 2011 | by Nick
1
>Red Orchestra Fixes Headed Our Way
>
As seems to be a recent trend in PC launches, Red Orchestra 2 launched on rocky ground. With the initial performance issues, even on higher-end rigs, many players were put off by the game.
Tripwire has sent out a message to their customers letting them know of the handful of fixes heading their way. Although a large portion of the focus has been on the games performance side, a global reset for player stats is coming as well. Many players were earning achievements that they had not accomplished, as well as statistical errors differing from player to player.
Although global resets of stats tend to be welcomed poorly, Tripwire is attempting to aid this with a period of double experience. This play time is expected to last a few weeks, allowing players to hopefully catch up to where they last stood in the progression. Anyone who had played Red Orchestra 2 before the global reset will even earn an achievement titled "In B4 Reset."
In a sea of poorly supported releases, it's nice to see that a studio is attempting to not only fix the problems that should not have been there in the first place, but give players a helping hand in-game as well.
To see the full post from Tripwire Interactive, click here