Uncategorized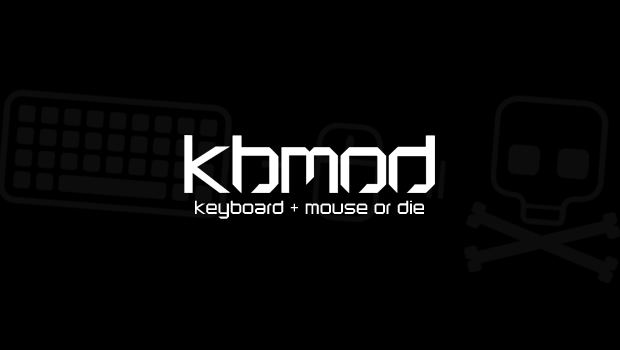 Published on October 27th, 2011 | by Dan
6
>Skyrim Dev loses in-game wife to another guy.
>Seriously Skyrim, we can't get enough of you here at KBMOD. Game Director Todd Howard has been having interviews with everyone and their mother lately about the game and today was no different.
It has been confirmed you can get married in Skyrim and you'll have your own house to live in. That doesn't apparently mean that marital fidelity will remain sacred. Poor Todd had had his in-game wife move in with him and was sleeping off a wicked day of battle only to wake up to some dude in the bedroom with her.
Happens to the best of us, Todd. No details on whether or not Todd just murdered the guy right off the bat or used some magic on him. I'd have turned him into a rat or iJustine or something.
Read more on this devastating blow for Todd's marriage here.