Uncategorized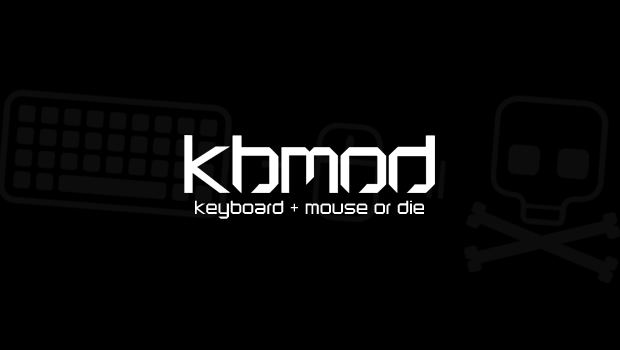 Published on November 22nd, 2011 | by Brandon
2
League of Legends surpasses World of Warcraft in popularity
Every now and then, Riot Games reminds us just how crazy popular League of Legends really is.  The latest brain-melting statistics came in an official blog post on Friday.
Wrap your head around this: League of Legends has 11.5 million active monthly players and 4.2 million players daily, out of a registered player base of over 30 million.  League of Legends sees up to 1.3 million concurrent players at peak times, making the number of people playing Skyrim seem paltry by comparison.  This news also means that League of Legends is officially more popular than World of Warcraft, which currently has about 10.3 million active monthly players.
Riot also took the opportunity to announce that their Season 2 tournament is slated to begin soon, with a staggering $5 million prize pool.
Check out more insane stats in the full infographic below:

Image courtesy of Riot Games