Uncategorized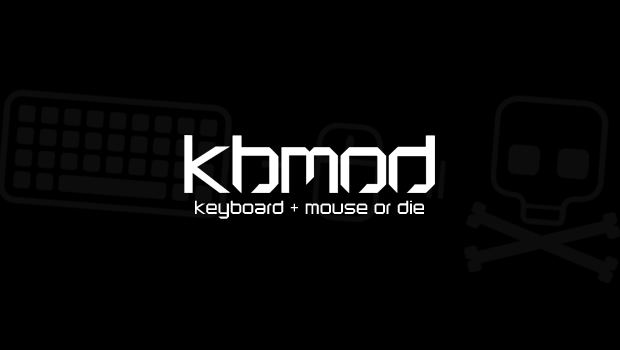 Published on November 14th, 2011 | by Alex
22
Modern Warfare 3's PR Nuke Boosting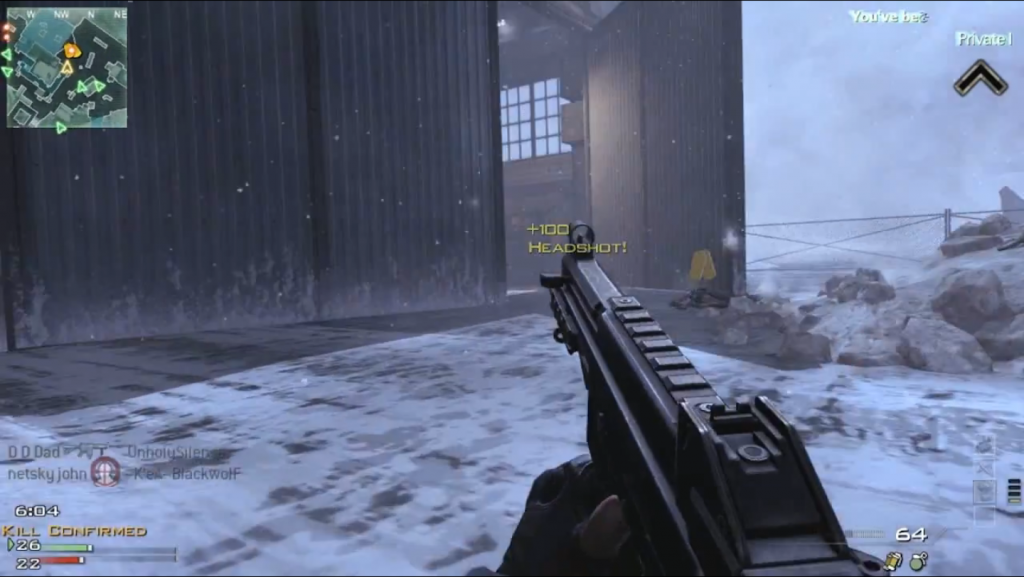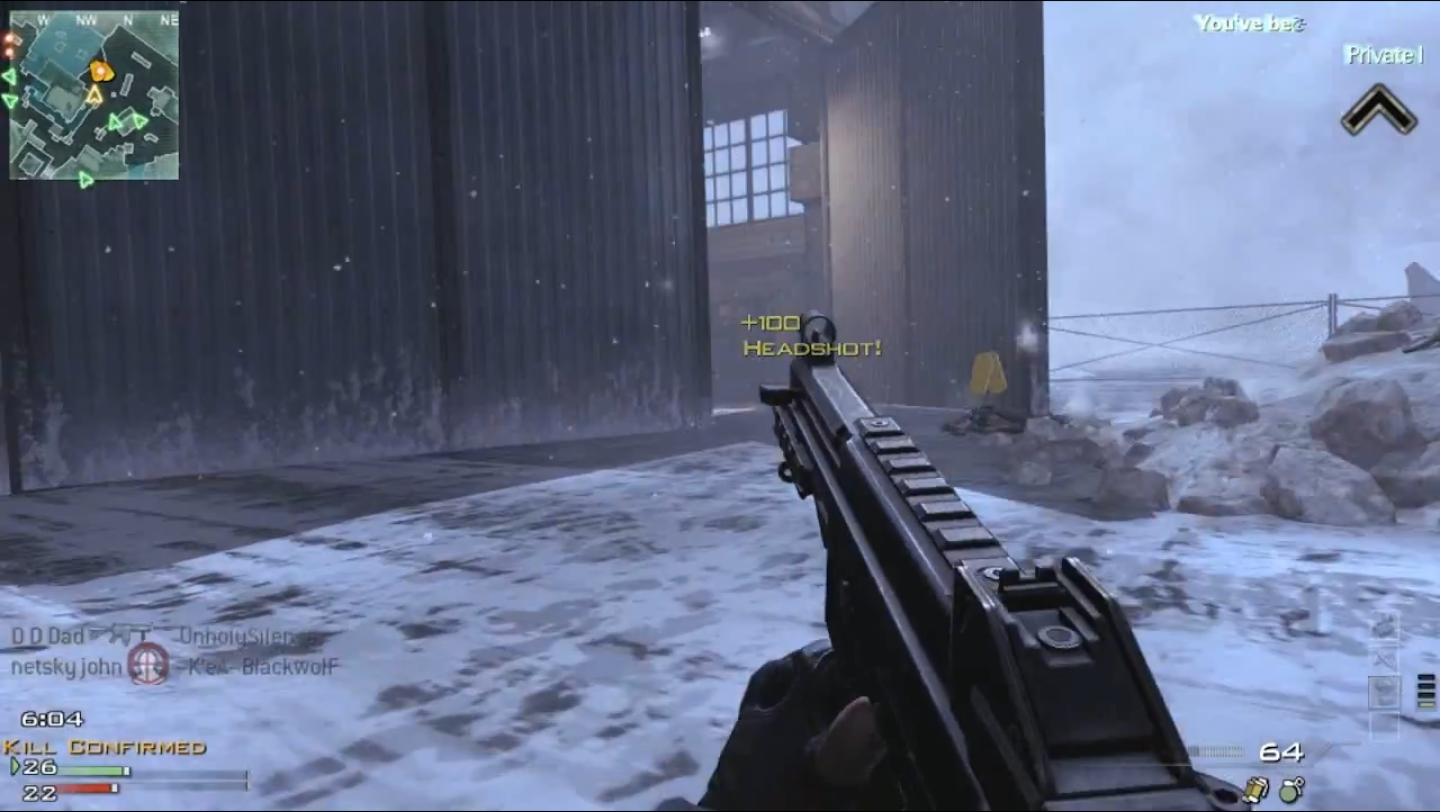 Glen Schofield, Studio head of Sledgehammer Games (the maker of Call of Duty: Modern Warfare 3's multiplayer) apparently thinks he knows the quality of his game better than you do. After Metacritic users sent a strong message by rating the AAA title with a meager 1.7 (out of 10) Schofield took to his personal Twitter to effectively boost (how ironic) his game's user score.
He writes: "I don't usually do this but, if u like MW3 go 2 Metacritic.com & help our user score. It's suspiciously low. Be honest but help if u agree." Basically, give this game a like and a favourite…really helps me out.
Later that day Schofield deleted the tweets after they landed him in some hot water and justified his actions by saying he "knows it's better than a 1.7." Currently, the game stands with a 1.8 score.
So, what do you think of Mr. Schofield's PR nuke boosting? Agree with the score?