Uncategorized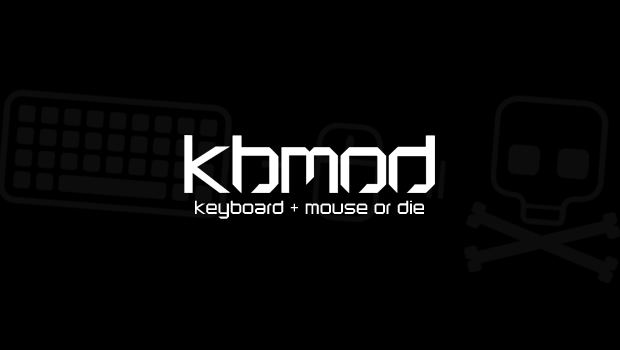 Published on November 14th, 2011 | by Dan
3
Sandy Bridge E released. Not worth it for gamers.
The next Intel chip is here and if you make crazy amounts of youtube money, this one is for you.  The stock speed of the six cores is 3.3 ghz with a 3.9 ghz turbo, but Anandtech had no trouble getting the thing to run stable at 4.6 ghz.  That's a beast of a chip, and for $1049 it had better be.  Not for the faint of wallet.
In most benches it does very well, as you would expect.  However, in some tests it only barely beats or even loses to the 2600k or 990x.  In multi-threaded tests it was really doing work, but once again, for gamers, the gains are minimal.  It does top the current chips in some tests, but overall is definitely not worth your money.  My advice?  Wait for Ivy Bridge if you are considering an upgrade, especially at this price.
Read the full Anandtech write up here.