Uncategorized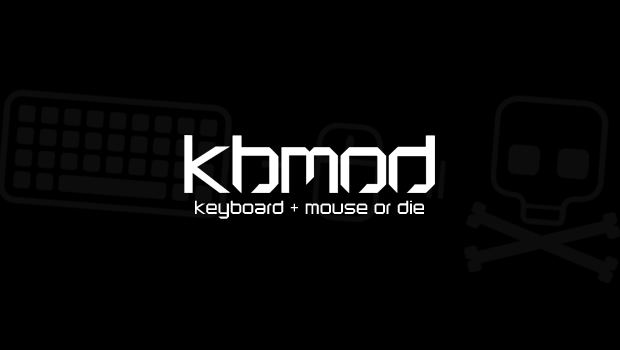 Published on November 9th, 2011 | by Dan
0
Skyrim Available for Pre-load, Day 1 Patch ready
Skyrim is now pre-loading for Steam and if you haven't pre-ordered, GO GO!  The game will take about 6 GB, but that won't be the only download you'll have to sit through.
Bethesda are being proactive with this release and will be sending out a patch that will update the game to version 1.1 immediately upon unlocking it.  Lessons learned from RAGE I guess?  It is really good to see a dev taking care with a game right at release.  This is especially true of a game with a massive world like Skyrim.  There could be any number of bugs lurking out there to trip you up.  What if the 'marry dudes' function was broken?!
Skyrim releases 11.11.11, hopefully at midnight, like a game should that you preordered so you could play it at release.