Uncategorized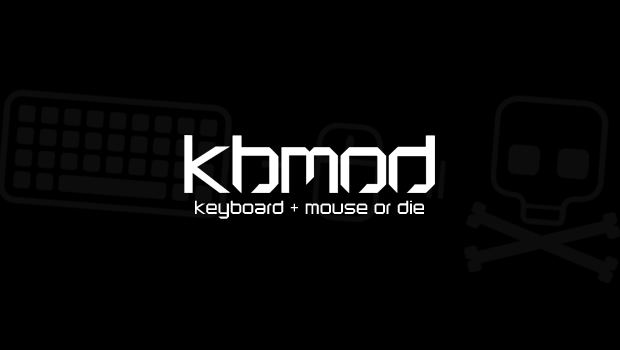 Published on November 9th, 2011 | by Dan
3
Skyrim will have Infinite Quests.
Todd Howard has been a busy man on the interview circuit the past few months.  All things Skyrim have kept him in the news.  Today he talked with Wired about the amount of content in the game.
It's a lot.
The Radiant engine, which runs the game, will generate more quests for you depending on what tasks you've completed or paths you have chosen.  In addition, you can do more work for several in game factions.  These quests will then unlock quest hubs for the respective factions, revealing more randomly generated quests.  There is literally no end.  You can read full details in the link above.
Those of you who called off work, left your families and quit your jobs can rejoice.  Skyrim will soon be here to take you away.
In addition, there was a new developer diary posted today on the animation techniques used in the game.  Maybe, just maybe this will be our last Skyrim post before release.  Like the quest system, it seems the news has been endless.