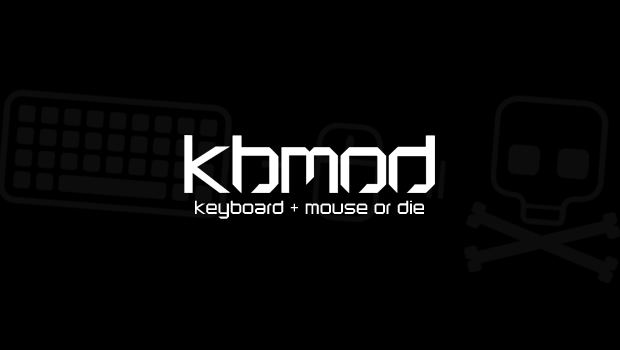 Published on November 3rd, 2011 | by Bob
9
>UPDATE: Blacklight Retribution Beta Key #1 CLAIMED
>I've again hidden it on the site. This time, it's a little harder. I think you guys can manage… I mean if anyone can make sense out of the ending of Inception, they should be able to figure this out.
Back later, craving Swedish Fish.
THIS CODE HAS BEEN CLAIMED
Check the left monitor!
This picture originally appeared in our Swedish friend Incredible Orb's Bro Cave article. The code is in the left hand column of the site, in the picture, on the site… INCEPTION!