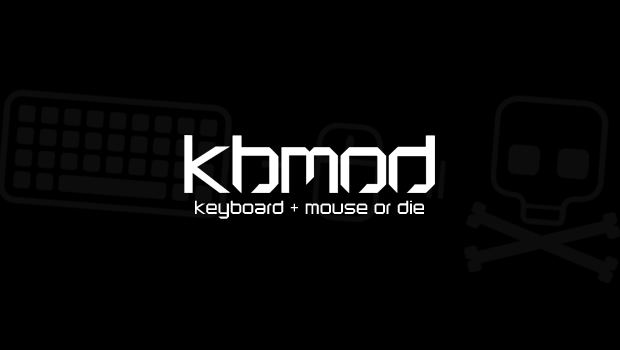 Published on November 3rd, 2011 | by Nick
1
>Hitman: Absolution Director Commentary
>You may have seen the Hitman: Absolution gameplay a couple weeks ago, but this time around we get input and information from the people putting the game together.
With this commentary, we can get a closer look at the process of improving the Hitman series. The new cover system allows the player to become much more effective in gun fights, as well as using it for stealth purposes. In addition to the cover system, there is a new feature called "Instinct". This allows you to see enemies through walls and objects. This will let you become more strategic. You will be able to pick your targets to engage, or weave around. It's a shame you can't see Blacklight: Retribution beta keys through walls, and objects, right? But just maybe…
if you highlighted text, you might find something like the first part of the code #3 WYM59
The two directors doing the commentary (Tore Blystad and Christian Elverdam) make note of how important it was to continue the traditional Hitman gameplay. The subtle additions seem to only enhance the gameplay fans have grown to love.
Make sure to check this director commentary out. The game looks very promising.Looking for the next piece? It's on a post that happens on the same day of every week, at the same time, and yet people still ask us when…