Hardware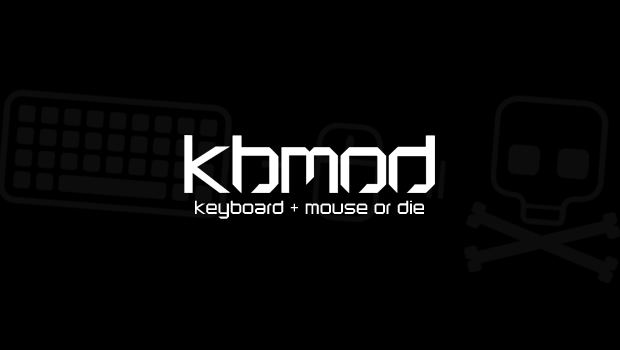 Published on December 27th, 2011 | by Dan
1
ALERT: Gigabyte Recalling Several Smoking Motherboards
Gigabyte is recalling 3 models of motherboard due to a possible voltage issue which could cause the motherboard to smoke or even catch on fire.
The models are GA-X79-UD3, GA-X79-UD3 and G1.Assassin 2 mobos.  Here is a link to the press release (translated): Gigabyte Recall
The concern arose after an enthusiast doing a light stress test on his overclock had the motherboard catch on fire.  He disabled embedding of the video, so you'll have to watch it here: http://www.youtube.com/watch?v=J_Wk4QWHjpc The ending shows the smokey results.
If you have any of these I would highly suggest sending it back in to gigabyte for a new model.  These are enthusiast grade parts and aren't cheap.
Source: MaximumPC