Uncategorized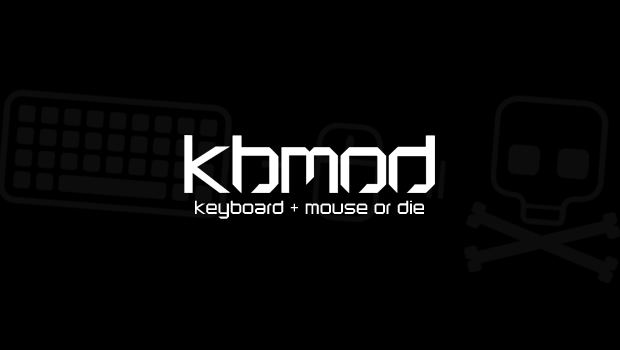 Published on August 9th, 2011 | by Dan
1
>Gigabyte Updating BIOS for 6 Series Mobos
>If you own a Gigabyte 6 series motherboard, you have just become slightly more future proof.
Their new BIOS update for the 6 series boards gives them
PCI
-E Generation 3 support as well as Ivy Bridge compatibility. Hardware manufacturers sometimes let older boards die, but this is a great thing for Gigabyte to do. I am on
AMD
platform, but getting Bulldozer makes me feel a little better. You Intel owners with these boards, rejoice, you get future tech now.