Hardware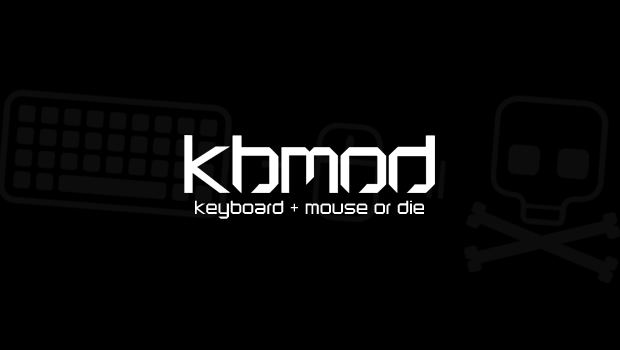 Published on December 19th, 2011 | by Dan
7
AMD Radeon 7970 Leaks Hit the Web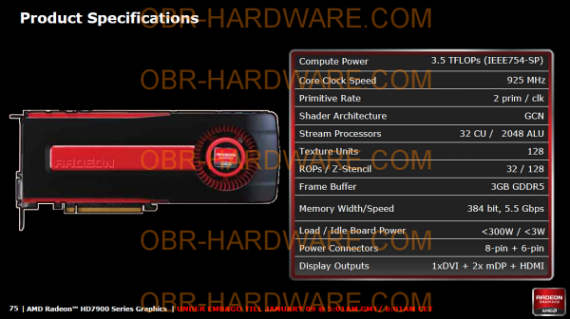 Today we have some details on the new 7000 series GPUs from AMD.  AMD has had a rumored release date of hese cards of this Thursday, December 22.  It appears this might be correct as a bunch of information on the 7970 has leaked onto the web.
The leaked slide above, courtesy of OBR-Hardware, has all the specs of the new 7970 card. The specs are quite good.  The clock speed is pegged at 925 MHz with 3Gb of DDR5 onboard sporting a ton of bandwidth.  This card will require some juice as it needs an 8-pin and a 6-pin power connector and will draw just under 300w.  The leaked benchmarks are also showing some much improved performance over the 6970.  This card will be close to a 6990, with what looks like better DX11 performance: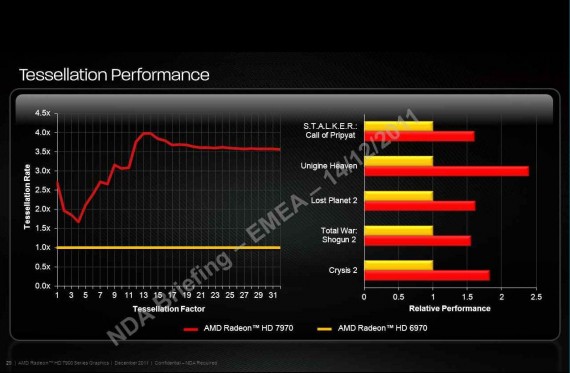 The card will also have a full slot cooler, unlike some 5000 and 6000 cards.  They reconfigured the ports to make this happen, removing 1 DVI port.  Considering how loud and hot some AMD cards ran, this is an improvement.
No word on pricing for the cards or how widely available they will be, but I'd expect a pretty high price point to start.  The cards should be available from retailers Thursday.
-slides courtesy Donanimhaber (Turkish) and OBR-Hardware