Hardware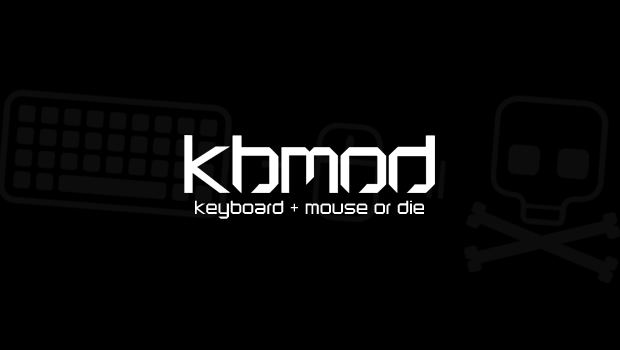 Published on December 22nd, 2011 | by Brandon
13
AMD Radeon 7970 soft launches, claims top spot among single-GPU cards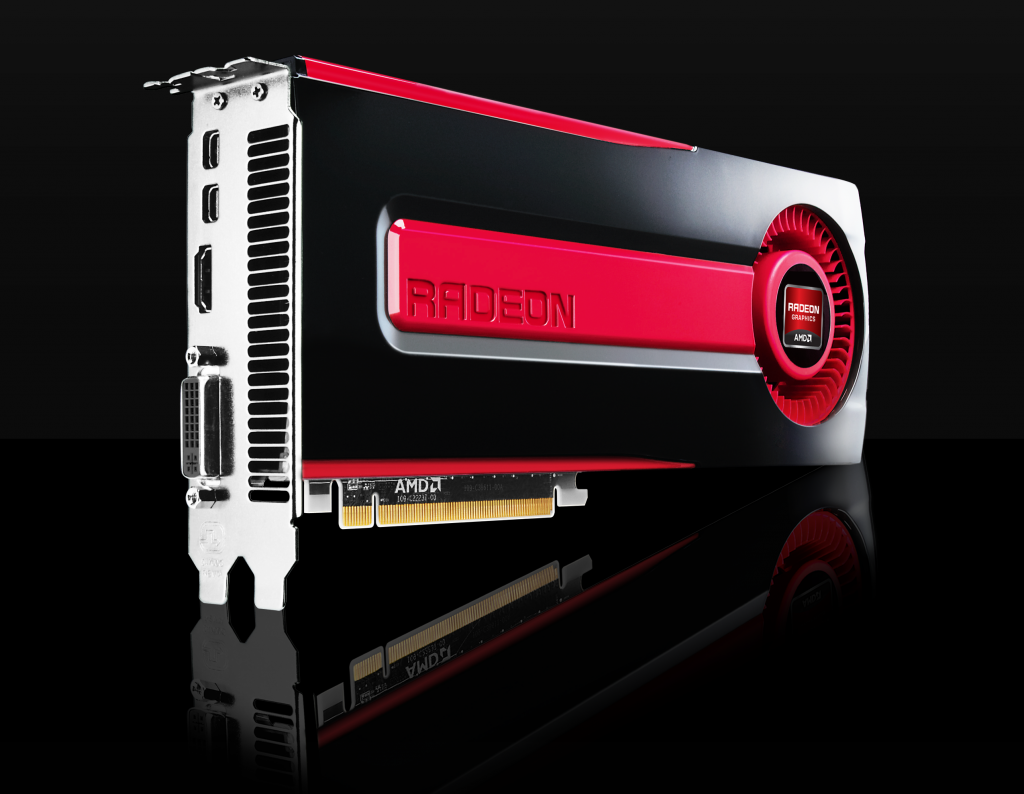 The much-anticipated launch of the Radeon 7000 series has been looming for a couple months, and now it's finally (almost) here. Though the retail launch isn't until January 9, AMD has already "soft launched" the Radeon 7970 to multiple technology websites. For incredibly detailed review and analysis, you should check out the full articles from AnandTech and Tom's Hardware, but read on for a summary of what you can expect from AMD's new flagship single-GPU card.
First, the official specs for the Radeon 7970:
925MHz core clock
1375MHz memory clock
2048 stream processors
3GB frame buffer
128 texture units
384-bit memory bus width
4.31B transistor count
And here are some of the major takeaways for gamers:
The 7970 is the first card to use a 28nm GPU (compared to 40nm for the previous generation) and the first card to support Direct3D 11.1.
The 7970 is the first card to implement AMD's new ZeroCore Power technology, which aims to further reduce idle power compared to previous generations. The 7970 idles at 15W and goes down to under 3W at "long idle" (i.e. when the display goes to sleep and the GPU doesn't need to render anything). Regarding CrossFire setups, AnandTech notes that ZeroCore also "virtually eliminates the idle power penalty for CrossFire and completely eliminates the idle noise penalty."
Gaming performance obviously varies by game, but the 7970 appears to be anywhere between 5-35% faster than the GTX 580, averaging 15-25% depending on the specific resolution, according to AnandTech.
So is the 7970 everything we had hoped for? Well, yes and no. The 7970 looks to be the undisputed single-GPU king, but unfortunately for us gamers, AMD has also given it a premium price point. At $549 MSRP, AMD is departing from the aggressive pricing strategy we became accustomed to with its 5000 and 6000 series cards. Hopefully, AMD will be pressured to drop prices once Nvidia releases its new generation of cards later in 2012, but for now, the 7970 requires very deep pockets.
Furthermore, the performance increase of the 7970 over the GTX 580 is impressive, but doesn't really blow our socks off when you take into account that the price tag is $50 higher than a GTX 580.
What's your take? Are you going to have your credit card at the ready on January 9, or are you going to hold off to see how the rest of the Radeon 7000 series shapes up?
Image courtesy of AnandTech