Hardware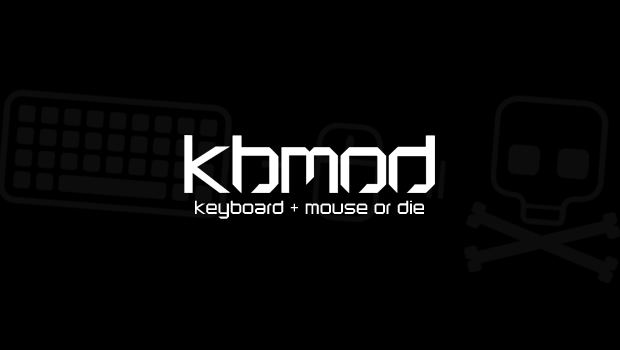 Published on December 27th, 2011 | by Dan
4
AMD Readies Next Bulldozer CPUs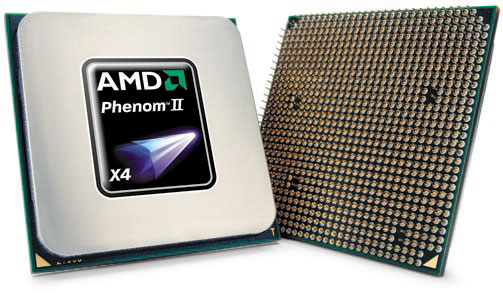 AMD has already waved the white flag with their announcement that they won't be focusing on consumer desktops anymore.  This hasn't stopped them from preparing a new batch of mid-range CPUs for release.
A chinese website inpai.com.cn has found a motherboard support list for several new Bulldozer based chips for the mid-range market.  Hopefully AMD can compete here, because they were always good value for money (if not that close to Intel's performance) until the initial Bulldozer release.  Here are the unreleased chips:
Phenom II X8 2420: 2.4GHz, 8MB cache, 95W
Phenom II X8 3020: 3.0GHz, 8MB cache, 125W
Phenom II X6 2520: 2.5GHz, ?? cache, 95W
Phenom II X6 2820: 2.8GHz, 8MB cache, 95W
No price or release date has been announced.  As a fan of AMD, and a fan of competition, it would be good if they can at least compete somewhere.  The mid-range and low-end gaming systems thrived on AMD in the past as a cheap alternative.
Image credit: AMD