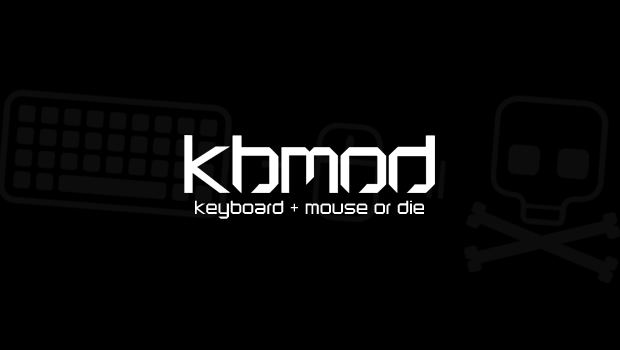 Published on December 7th, 2011 | by Nick
0
Arkham City Patch Resolves Crashes and DX11 Issues
A new patch for Batman: Arkham City aims to fix the DX11 issues many have been running into, as well as frequent crashes. I have personally experience crashing issues, and have had to uninstall then reinstall to be able to walk through a single door. Thankfully the patch came at a reasonable time and wasn't too delayed.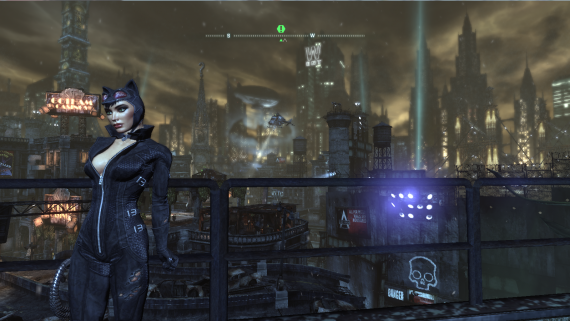 Most of the players that were experiencing the DX11 issues seem to be on 32 bit versions of Windows Vista and 7. The major fixes in the patch include:
– Performance / hitching issues have been greatly improved for running in DX 11.
– An issue with players running out of Video Memory or encountering a Rendering Thread Exceptions has been address. This was primarily affecting 32-bit Operating Systems.
– A progression block after defeating Ra's Al Ghul has been fixed. This was issue occurred primarily on lower end computer setups and described as Batman not readying his Reverse Batarang.
– A crash that occurred when scrolling between the Character Bios and Arkham City Stories has been fixed.
– A crash that occurred when selecting "Press Start" immediately when available at the Title Screen has been fixed.
Go check out Steam and get the update. Also, Michelle Pfeiffer.