News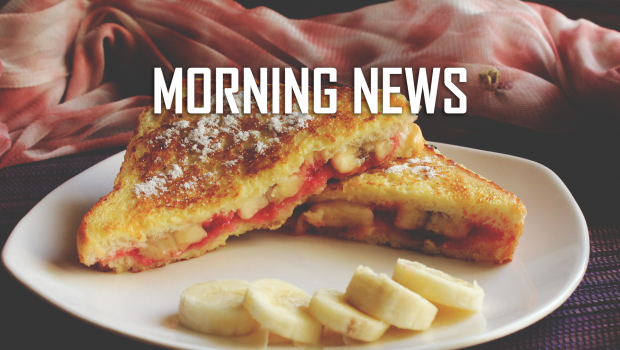 Published on September 4th, 2015 | by hutchison15
3
Morning News | Five Ways To Get Your Meme
Morning, mates. A little light gaming news for everyone today:
Batman: Arkham Knight got a big update – reportedly fixing things like frame-rate hitches, texture bugs, and hitching when installed on a mechanical HDD and more. We might just see the game back on the virtual shelves before the end of the year!
EGOSOFT (the studio behind X Rebirth) reportedly announced that a new X game is coming. You can find out more about their plans for the X universe and their latest update here:
Senpai Bethesda revealed on their Twitter that Fallout 4's dialogue recordings were just finished, totaling up to be more than Fallout 3 and Skyrim combined. Can you say H Y P E?
Many years of #Fallout4 voice recording complete! Just over 111k lines. More than Fallout 3 and Skyrim combined. pic.twitter.com/hwNu2GNg5m

— BethesdaGameStudios (@BethesdaStudios) September 3, 2015
Some of you war-sim nerds can finally stop waiting. World of Warships got an official launch date. Wargaming's Fred Menou claimed, "With two million participants and the average player spending three hours a day in-game we have an armada of sea captains ready to take the helm of the ultimate naval combat game." If you don't feel like waiting until the 17th, you can play the beta for free here.
EA quietly published a little something on the five different ways to play and earn REP in their upcoming reboot, Need For Speed. The franchise has been under some scrutiny recently because it will require an online connection and will no longer have a cockpit view. If you can get beyond that, then check out this gorgeous short: