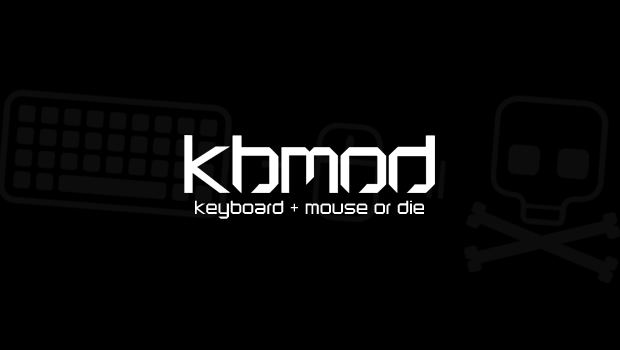 Published on December 12th, 2011 | by Alex
4
BioShock: Infinite Exclusive VGA Trailer…Sucks!
Video Courtesy of GameTrailers
I know what you're expecting. You're expecting an incredibly biased, praise-heavy, flaw-ignoring review of the new BioShock: Infinite trailer released exclusively for the VGAs. Wrong. Let me take you step by step through my viewing experience. 
I'm excited. Wow. Wow, this sucks. It looks like the product a 14-year-old fan with no video making ability cooked up on iMovie after watching Techland's original Dead Island trailer and sneaking into Ken Levine's office with only seventeen seconds to record before security discovered him and called his parents. It's rife with clunky camera movements and sentimentalism and…explosions?! The whole trailer feels out of place with the other glimpses of Columbia we have so far, but fits right in with the lazily pre-rendered, non-game engine tracking shots that seem to serve little to no purpose other than to make the 14-year-old editor go, 'ooh'. Fade to black one more time, I dare you.
*This trailer was made entirely from in-game footage*
OH MY GOD THIS IS GOING TO BE GAME OF THE CENTURY SOMEBODY STEAL ME A COPY NOW I'LL JOIN THE ARMY TO PLAY IT EARLY!
Seriously, the trailer sucks, but the game looks amazing. Your thoughts?