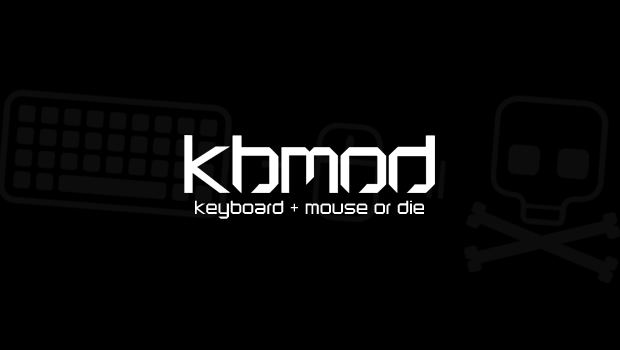 Published on December 5th, 2011 | by Dan
4
EA Rumored to Announce New Command & Conquer Title
The Command & Conquer franchise is one of the all-time greats on PC.  Our very own Bob played Command & Conquer (the original!) like it was his job back in high school.  The franchise (along with all-time classic Warcraft II) gets much of the credit for putting the RTS on the map as a genre.  The original game was made by Westwood Studios and ran from 1995-2002 with 10 titles to their name.
Westwood was liquated by EA in 2003 and since then EA has been making iterations on the franchise even as recent as 2010.  None of these have really caught on like the first series.  It appears the franchise is getting new life in the near future with a game tentatively called Command & Conquer: Alliances.  It will be developed by Victory Studios, another EA subsidiary, as EA Los Angeles (previous developers) went bust.  EA registered about 15 domain names related to the game title, and said they have 'big announcement' coming at the Spike VGAs.
EA did the PC community right with Battlefield 3, hopefully they can do the same with a revival of one of the great series in PC gaming.