Hardware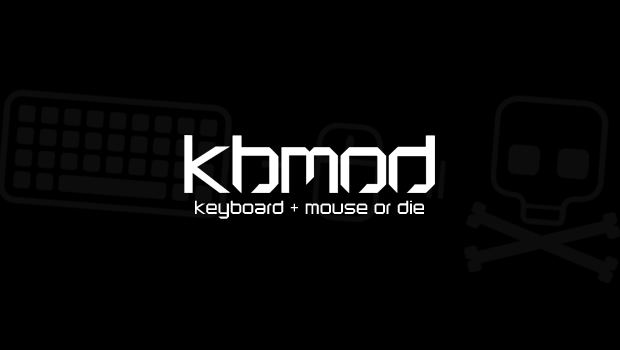 Published on December 19th, 2011 | by Dan
3
Intel Quick Hits: Ivy Bridge Price List, i5-2550k Released
More hardware news today!  If you were waiting on the Ivy Bridge price point to decide on an upgrade path, wait no more.
It is very comparable to the current Sandy Bridge range, with the K chips coming in at $225 for the i5-3570k and $332 for the i7-3770k (courtesy of CPU World):

This being the Intel cycle, performance gains won't be enormous, but they will be there. Expect the Sandy Bridge parts to drop a little bit at some point.  The good thing is that Intel aren't money grabbing it seems, even with AMD waving the white flag.
Speaking of Sandy Bridge, Intel is also putting out yet another Sandy Bridge offering with the i5-2550k.  It will slot just above the 2500k and if the 2700k was any model to follow, it will be a slight upgrade with a slight price increase.  No word on real specs or price yet for this chip.