Business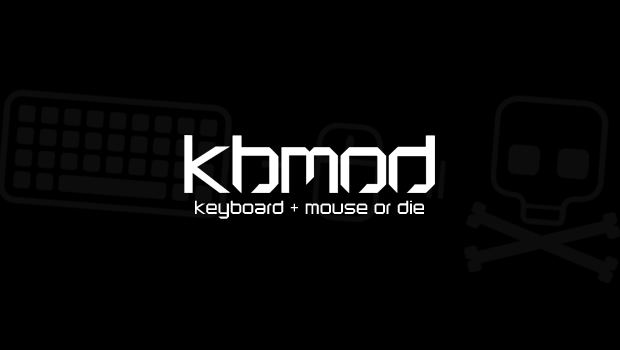 Published on December 2nd, 2011 | by Dan
7
Notch Stepping Down, Minecraft Will Keep Going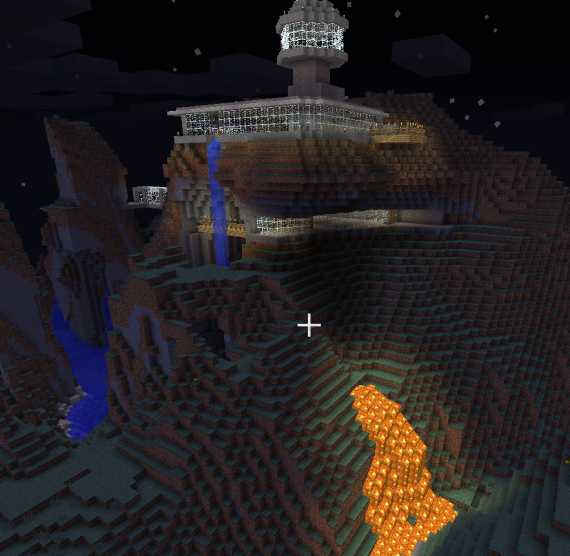 Just after the cash giant Minecraft went live, its leading figure is stepping down.  Notch is going to focus on other game development within Mojang and Jens Bergensten will be taking the lead on Minecraft.  No worries!  Jens has been working on the game with Notch almost since its inception.
Don't think development on Minecraft is ending in any form either.  Notch will still be working on it; he just won't have final word on changes.  He did say that Minecraft will continue to have patches, updates and support "as long as people keep buying, really." They have a bunch of plans for the future including more direct mod tool support. "One thing we really wanted to do, which for some reason kind of slipped [through] the cracks, is the mod support, because lots of people are adding really cool stuff and we want to embrace that more," Notch explained to IGN.  This is great news for an already thriving mod scene. MaximumPC is also reporting that he hired an AI designer to spiff up the NPC AI. After we got all the villagers killed on our server and plundered their houses with no repercussions, I don't know if I want that.
Never fear Minecraft fans, even with Notch gone, the game will continue to be in good hands.  We should be making our server IP public very soon, and we hope you come in and build some epic stuff with us.
(pictured above KBMOD Hotel from our server)