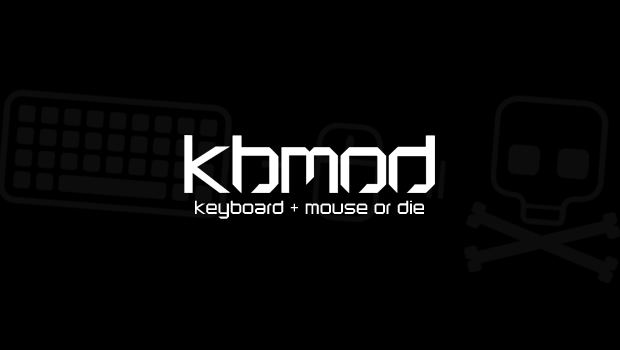 Published on December 22nd, 2011 | by Dan
0
Quick Hits: Intel Dropping Prices, Digital Gaming Sales Rising
We have a couple of small but notable pieces of news from the world of PC gaming.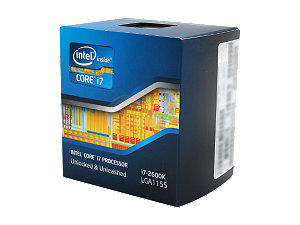 -Intel has leaked to their partners that they will be dropping prices on Sandy Bridge parts, up to around 10-15% in some cases.  This is in preparation for the Ivy Bridge launch in April and because notebook manufacturers are dropping prices on these parts in preparation for Ivy Bridge.  The trickle down from this should also hit desktop parts as Intel tries to clear out remaining inventory.  You may well see a sub $200 i5-2500k in the next 6 months, making what was already a fantastic part even better.  No word on when the price cuts will take effect, but keep an eye on your favorite retailer. (Diginews)
-Hot on the heels of Blacklightattack's wonderful free-to-play article, we have some more news on gaming trends.  According to NPD group, sales of 'non-traditional' gaming products eclipsed those of physical sales in Q3 (although overall spending was down).  Things such as "online subscriptions, downloads of full digital games, social network games, downloadable add-on content, and mobile games" were the bulk of spending in Q3 this year.  What does this mean to us?  It means that not only is digital distribution a great thing on PC for convenience but it is now a force in sales overall.  Things like DLC, microtransactions and obviously Steam and Origin figure into these sales.  This is becoming the norm for PC gaming.  Free-to-play, digital sales and models such as Minecraft's "cheap alpha release" model are taking over. In more evidence, even console gamers were reluctant to buy physical discs upfront, preferring to buy games used or rent them.  How long before we see the trend spill over to consoles? (MaximumPC)
Note: On the sales figures, Q3 was before all of the blockbusters (BF3, MW3, Batman, Skyrim) came out, so take that how you will.