Hardware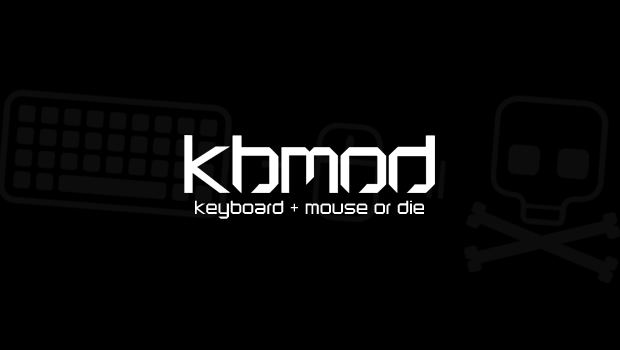 Published on December 28th, 2011 | by Dan
6
Radeon 7990 Launching in March 2012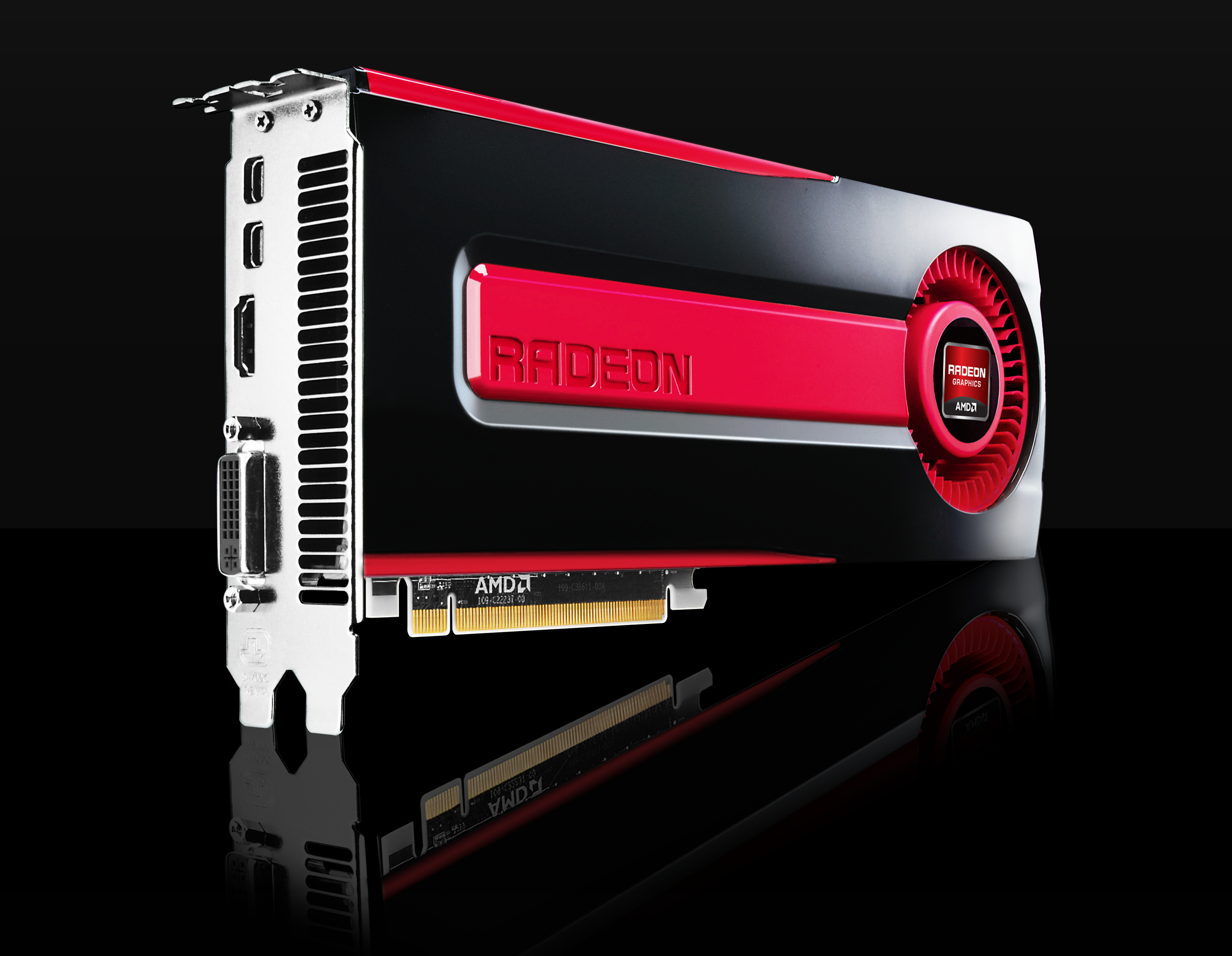 The 7970 has already been distributed to retail outlets (although isn't available yet).  It is already sporting the single GPU card performance crown.  But if you were waiting on details for the big daddy of the 7000 series, wait no more. News website Fudzilla has reported that the 7990 will be out in March.
What can you expect from this card? Probably the best graphics card ever made.  The 7990 will contain 2 7970 chips on one board.  The 7970 has already proven itself, as mentioned, so two of them should be an absolute monster card. According to Fudzilla the 7990 will pack "2x3GB GDDR5 memory running at 5GHz effective, along with two Tahiti chips clocked at 850MHz, which amounts to 2×2048 stream processors 2×128 texture memory units and 2×32 ROPs."  Needless to say it should handle any game currently on the market at ultra-high settings.  The price isn't actually that bad of a value either at $849.  Consider the 7970 is $549 and you get two of them on this card, and it really isn't that bad of a deal.
No benchmarks have been released, nor power ratings.  Power, however should be less of an issue due to the new ZeroCore technology that AMD is putting in the 7000 series.  This makes the GPU draw almost no power when idle.  A neat feature for those with PSU concerns.  Anyone starting to save up now?
Image is of the 7970, courtesy AMD