Hardware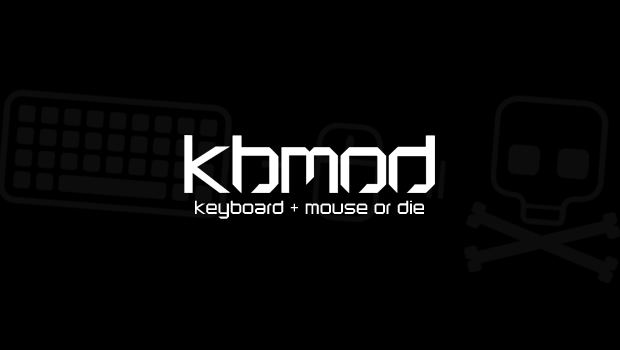 Published on December 28th, 2011 | by Dan
3
Speculation: Ivy Bridge Coming April 8?
Get the rumor mill started.  Most sites have been pointing to May for the release of the new slimmer, less power hungry Intel chips.  Digitimes is now reporting that the release date is a few weeks earlier on April 8th.
The chips supposedly released that day will include the ones that matter to PC gamers:  the i7-3770k and the i5-3550k.  These will clock in at prices similar to their 2500k and 2600k Sandy Bridge counterparts if this price list is to be believed.  Also released on the 8th will be several notebook and ultrabook versions of the processors.  The remainder will release in May.
This is all unconfirmed and from a dubious source cited as "PC makers in Taiwan." Regardless, most of this seems to be what everything was pointing to: a spring release of Ivy Bridge.  We will get you all the information on the chips as soon as it is available.